Who Can Participate in the Summer Internship Program?
Houston area rising seniors in high school through rising juniors in college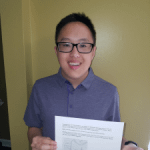 "OmniLYF was a wonderful experience, I highly recommend anyone who is interested in any of the programs that they are offering to apply! Thank you to OmniLYF for providing much needed experience and connections for the next step in my life."
– Wesley E., University of Texas – Austin
1
Unparalleled Real-World Experience
Get Trained in Top Career Fields
Work On Real-World Projects
Network with Professionals
Enhance Resume With Newly Acquired Experiences
Prep For Industry Specific Interviews
Develop And Practice Negotiation Skills
Meet With HR Reps And Hiring Managers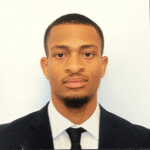 "This program is elite…I have been networking all summer, making friendships with coworkers, and improving my skills as a worker and human-being."
– Morgan A., Prairie View A&M University
Resume Boosters/
Programs Learned
*Money and time saved are potential savings based on average time spent in college on a 4-year degree (6 years) and average total cost of college per year
As adults, we spend nearly 50% of our waking hours at work. By allowing our students the ability to try out their profession before they commit the next 40 years to it, we give them the opportunity to love what they do and to wake up every morning excited to go to work.
Summer Internship Program
Profession Options
Business Consulting
Students will work projects in which they will consult companies looking to merge with or acquire another company, aid in guiding a new product entrance or expansion into the market, and assist struggling businesses.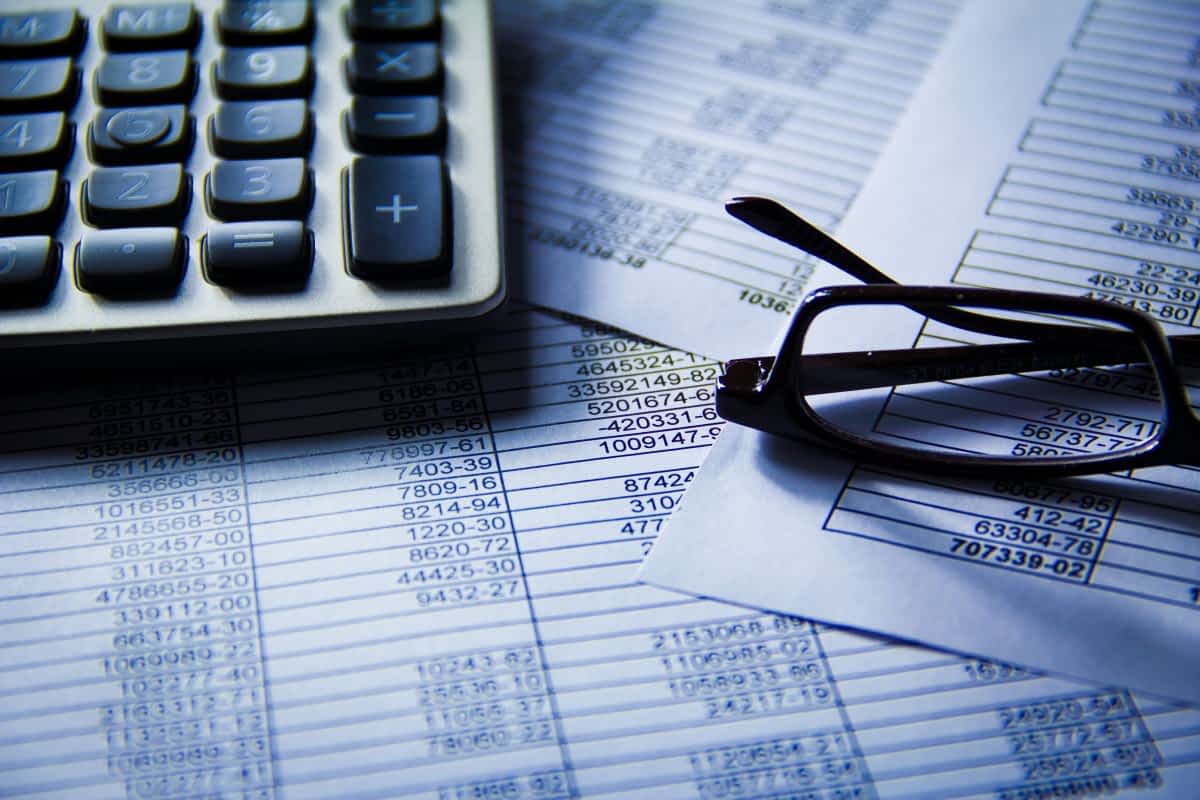 Accounting
Students will create, research, analyze, audit, and report company data, finance reports, budgets, tax returns, and accounting records using applicable accounting software.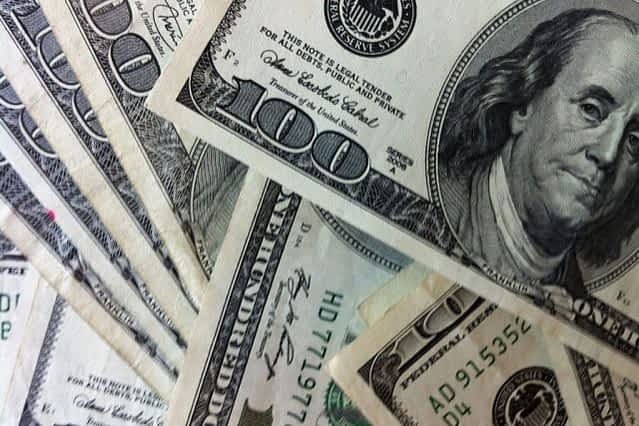 finance
Students will analyze, verify, and interpret the financials of major organizations, work through company and individual taxes, invest others' money, and develop budgets and forecasts for startup companies.
Marketing
Students will develop strategies to increase the revenues of companies' products and services, create marketing and ad campaigns for new businesses, and develop a new product along with a plan to introduce it to an old market.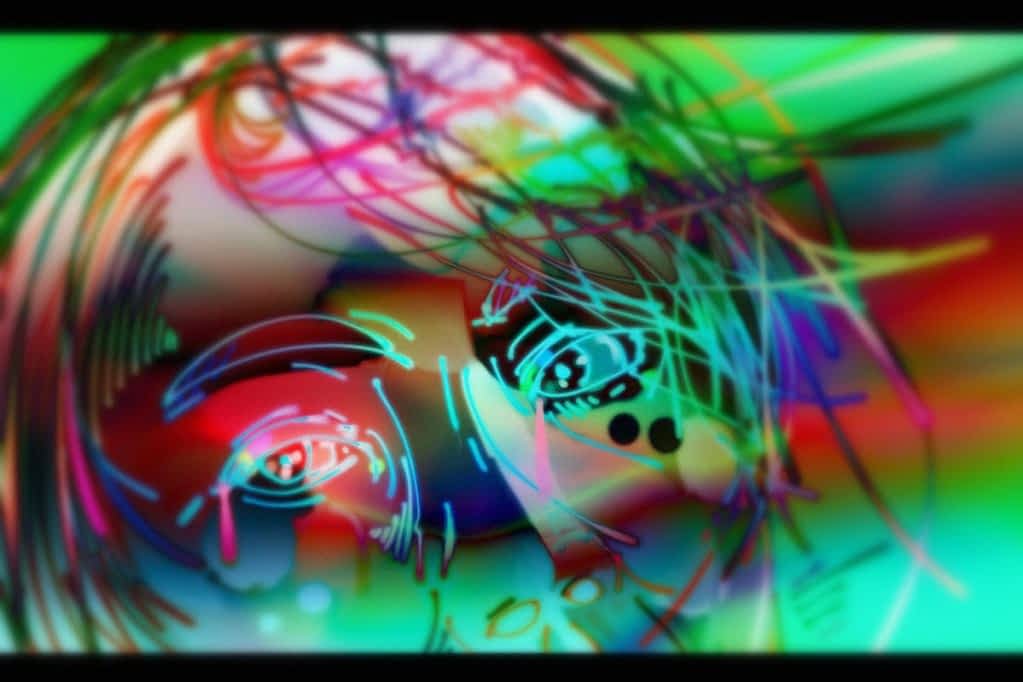 Graphic Design
Students will create digital graphics to entice, inform, inspire, and convince consumers through social media, advertising materials, articles, and reports.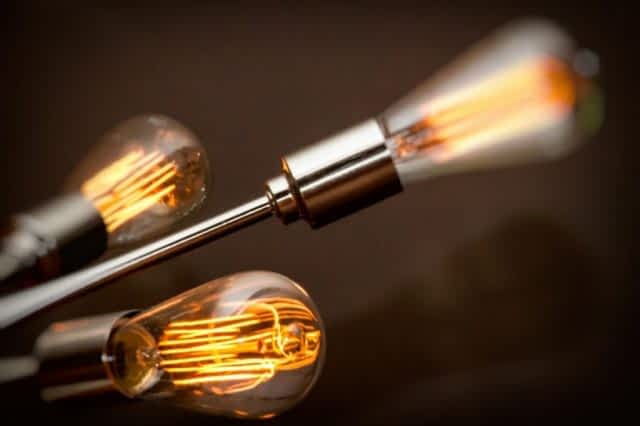 Electrical Engineering
Students will complete engineering projects including the design of electrical grids, electrical equipment, electronics, and testing procedures using various programs.
Computer Science
Students will work through information systems, information technology, and computer science as they design, build, and adapt software, applications, and websites.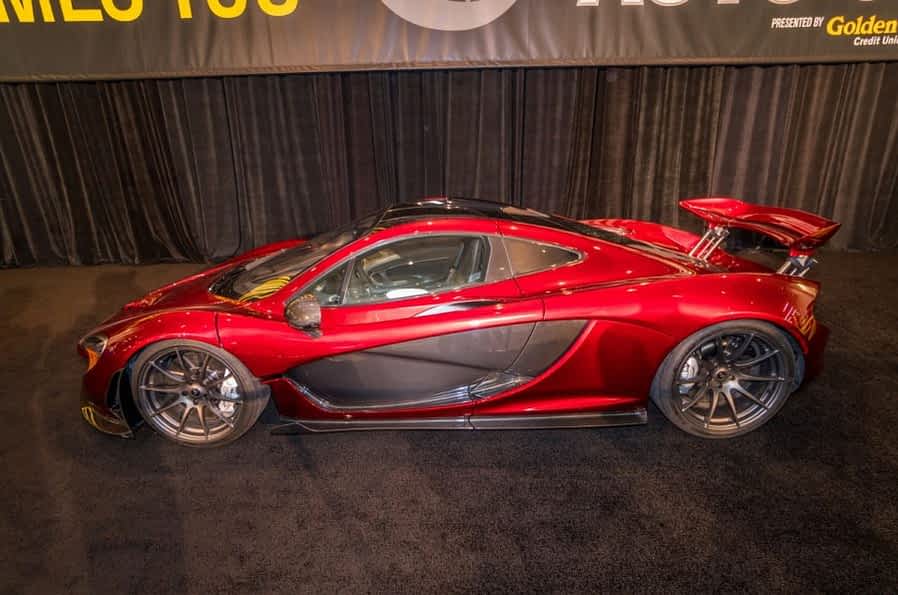 Mechanical Engineering
Students will complete engineering projects including the planning, design, and review of various tools and machines as well as the invention of new products using various programs.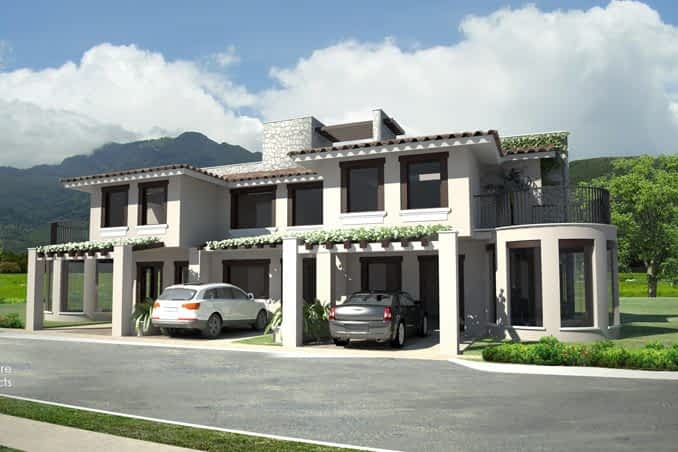 Computer Aided Drafting
Students will develop drawings and 3D models of engineered projects including buildings, landscapes, bridges, mechanical parts, etc, using various programs.
Law
Students will research, investigate, prepare documents, advise clients, present arguments, negotiate, and debate projects related to wide variety of law.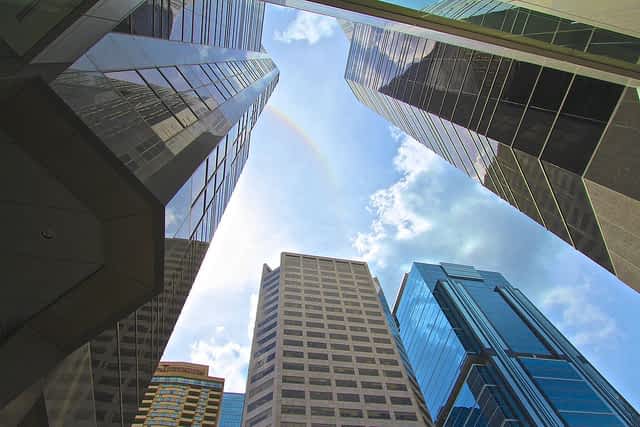 Civil engineering
Students will complete engineering design projects including buildings, bridges, dams, and water supply systems using various programs for structural, foundational, and water resource analysis.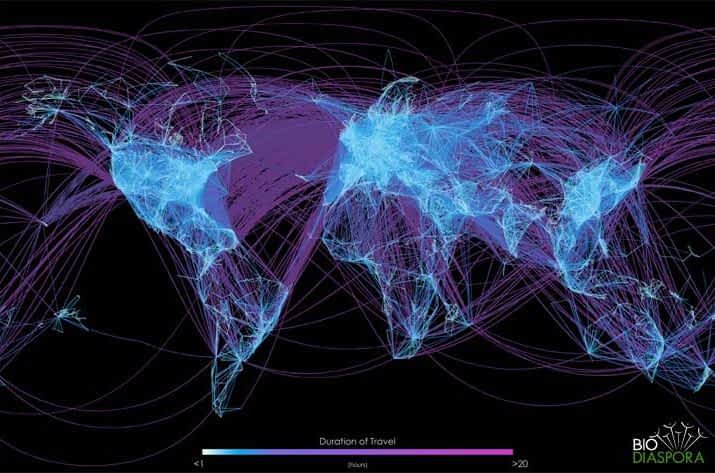 Web Development
Students will assist clients and coworkers in the development, design, and execution of various websites including marketing, blogging, e-commerce, corporate, and news.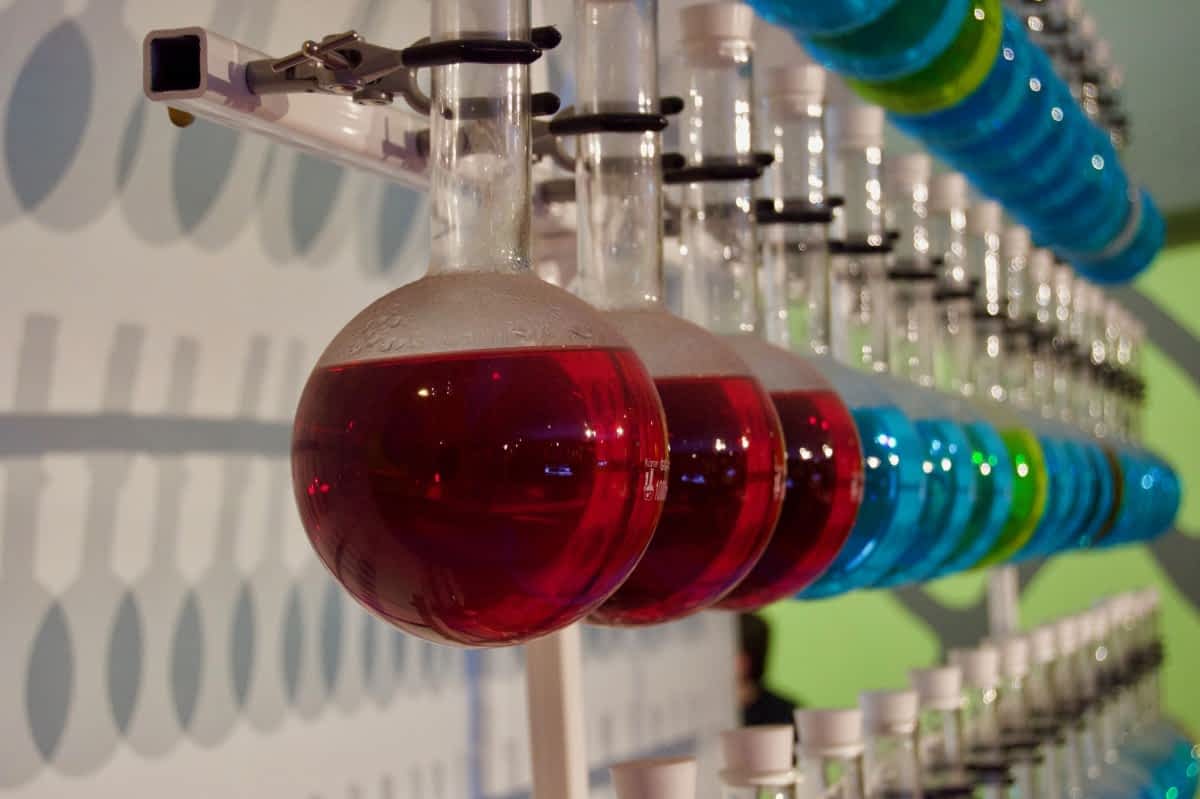 Chemical Engineering
Students will create and analyze engineering design processes looking for areas for optimization and determining requirements and restrictions. Students will be exposed to projects pertaining to oil and chemical refineries, pharmaceuticals, and manufacturing.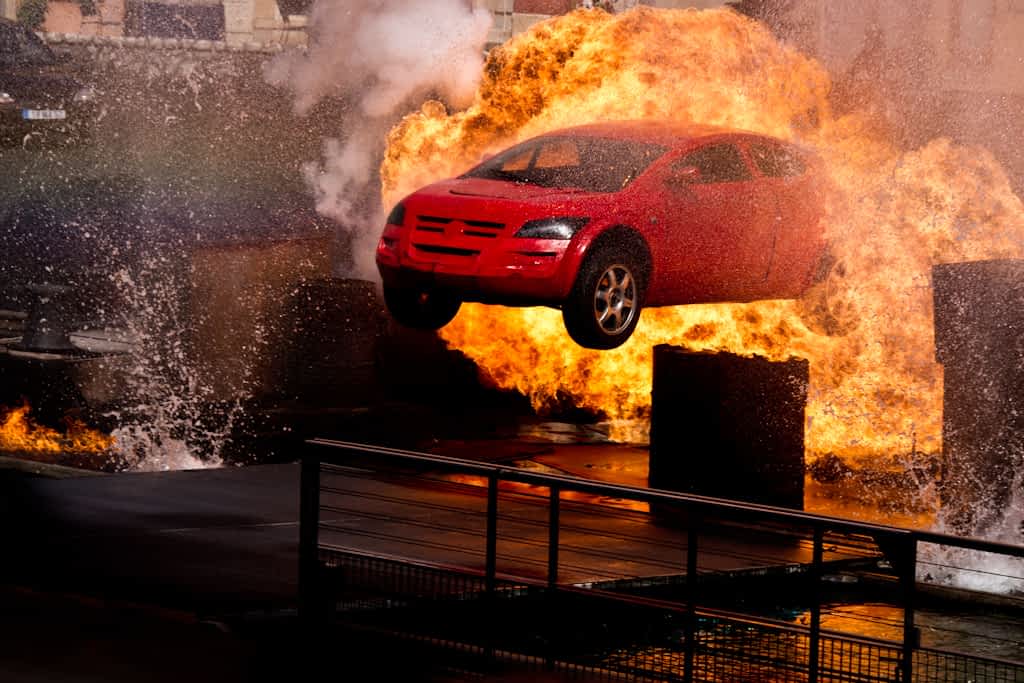 Cinematography
Students will film and edit with opportunities to direct and produce short films, commercials, documentaries, and news stories.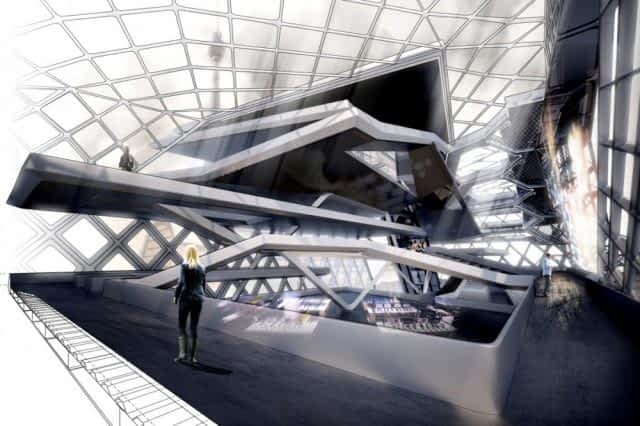 Architecture
Students will complete architectural design projects including buildings, bridges, and landscapes. Various programs will be employed.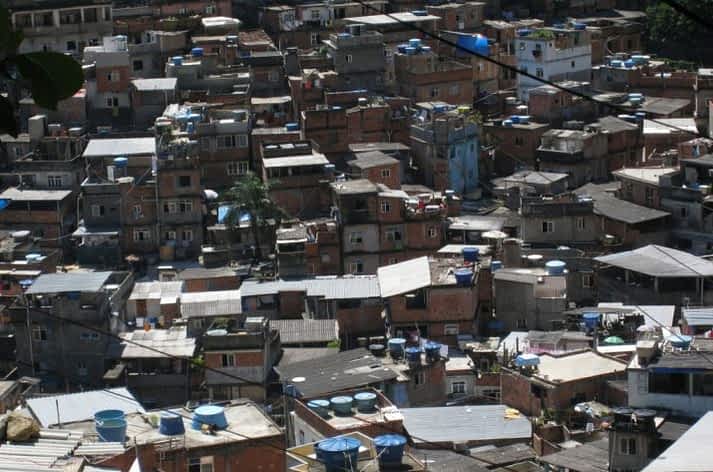 Journalism
Students will research, investigate, interview, report, and write about various projects. Students will be exposed to newspaper, social media, TV, and magazine outlets.