Internships
16 Internship Opportunities To Choose From
Which Career Path Will You Follow?
Get Trained in Top Professions
Work On Real-World Projects
Network with Professionals
Determine Your Career Path
Enhance Resume With Incredible Experiences
Prep For Industry Specific Interviews
Develop And Practice Negotiation Skills
Meet With HR Reps And Hiring Managers
Who Can Participate in the Summer Internship Program?
Rising seniors in high school through rising seniors in college.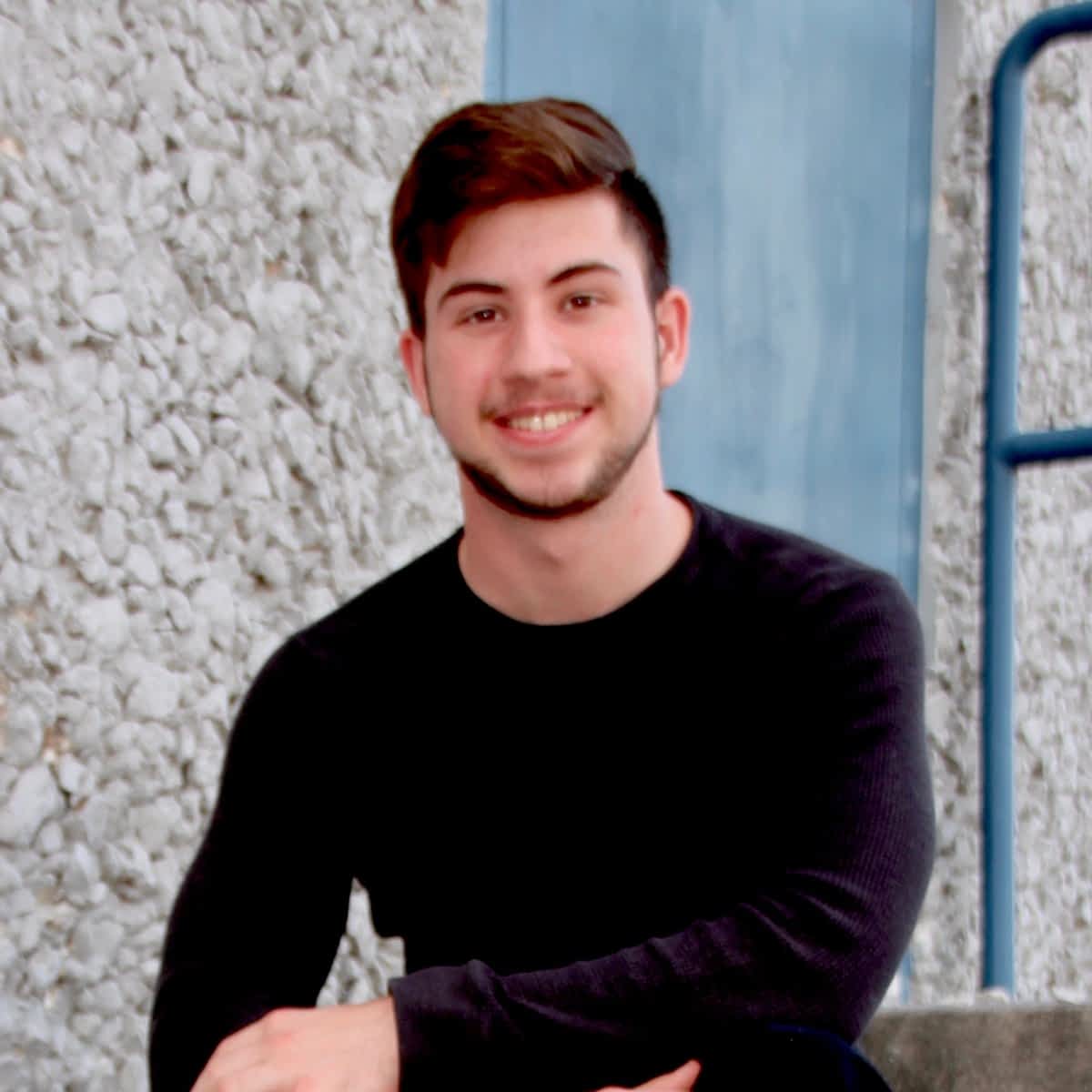 "Honestly, the odds are stacked against students. There are thousands of careers out there, and we don't know the first thing about any of them. Throughout my time as an intern, I learned what having a job entails through real-world applicable projects. Most importantly, this experience taught me what I truly value and appreciate in a career."
– Logan M., University of Texas at Dallas
Which Professions Can I Experience?
Space Still Available In The Following Mini-Internships
All Professions Available After-School Starting In September
Email us atlearnyourfuture@omnilyf.comfor more information
Mini-Internship 2
6/15/20-6/26/20
Computer Aided Drafting
Finance
Marketing
Mini-Internship 3
7/6/20-7/17/20
Architecture
Electrical Engineering
Journalism
Web Development
Mini-Internship 4
7/20/20-7/31/20
MEchanical Engineering
Graphic Design
Mini-Internship 5
8/3/20-8/14/20
Computer Science
Civil Engineering
How Do I Sign Up?
Select From The Following
You will then tell us which mini-internships you would like to sign up for from the available starting dates above.
Showing all 4 results